Tony Carlton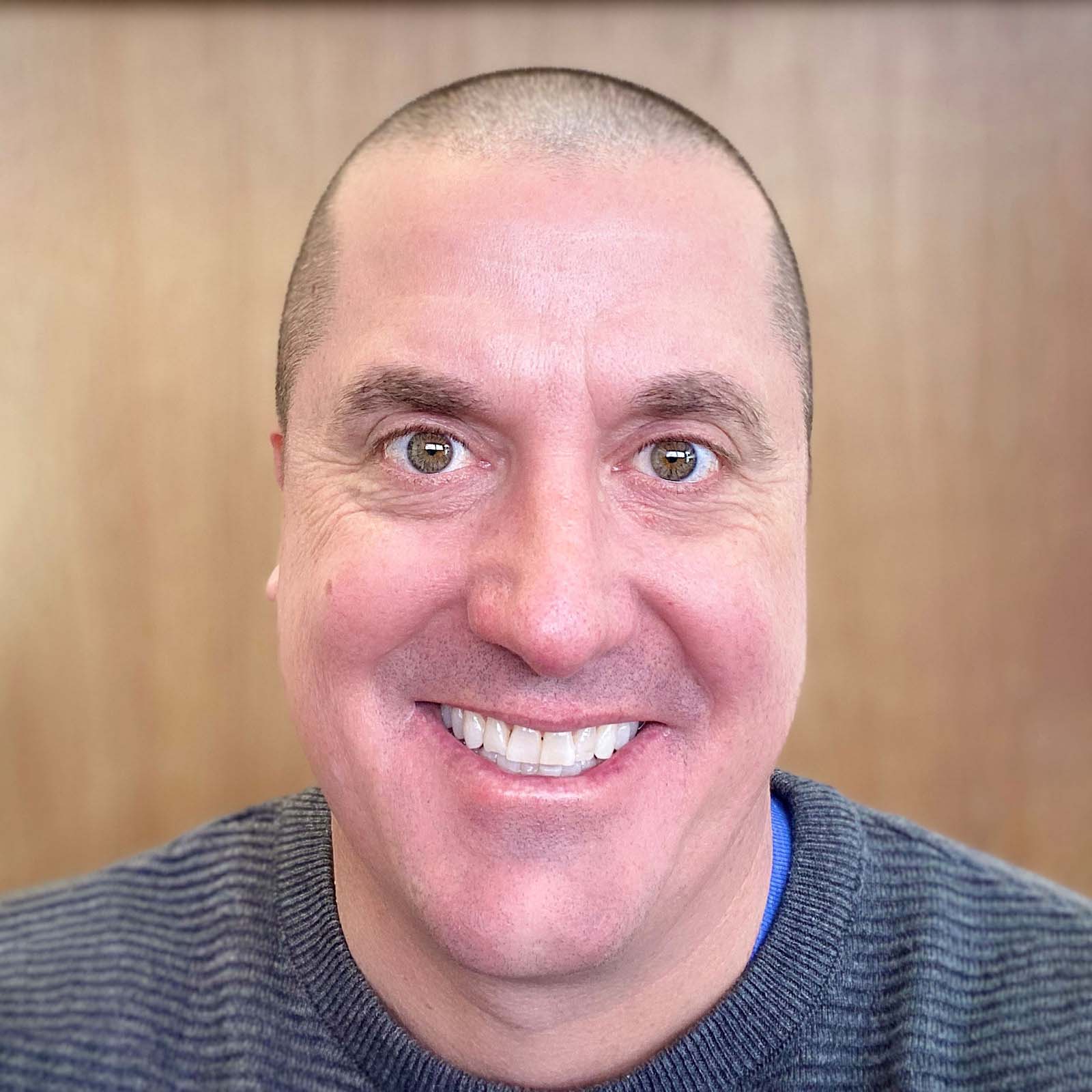 Tony has resided in Jasper, Alberta, Canada since May 1993. Tony has a diploma in Business Administration Marketing. Tony has two great boys and a loving wife that he has been so fortunate to raise in Jasper National Park.
Tony has always had a zest for life and has always tried to Work to Live and Not Live to Work. It is this mantra that has helped him through a sales career in sporting goods, followed by co-ownership of an advertising & marketing company. It was in 1998, that Tony found his niche in the Insurance Industry, where he enjoyed many accomplishments over the next 21 years, while creating transparency in an industry known for confusion.
As Tony embarks on the next chapter of his life, he is assisting entrepreneurs in achieving the "next level" for their businesses. It is tremendously exciting for him to be able to add his skillset to a business plan that may need just a tweak or adjustment in mental preparedness to help expand sales.
Tony is also well versed in the preparation and sales of Insurance Brokerages. Through his 13 month courtship, while looking for the right purchaser of his own brokerage, Carlton learned that there were always more bodies on the other side of the table when negotiating. It was at this time, he decided that there was a need for a NEGOTIATOR that worked for Insurance Brokerage Owners and helped level the playing field. It was during this time, that Carlton Advisors Inc. was envisioned.
Don't Wait for the Perfect Moment, take the Moment and make it Perfect!!!