Why do I Need this Service?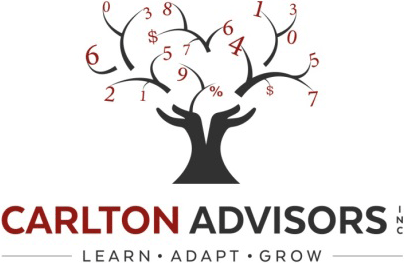 Often many entrepreneurs become stuck in their vision and require a re-ignition of their passions to reach their goals!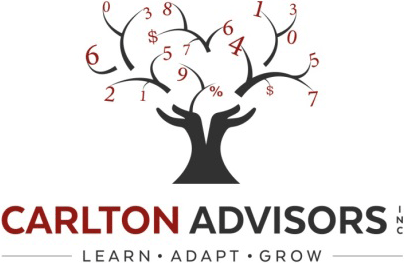 The constant struggle of entrepreneurs is creating positivity in an environment that lacks energy.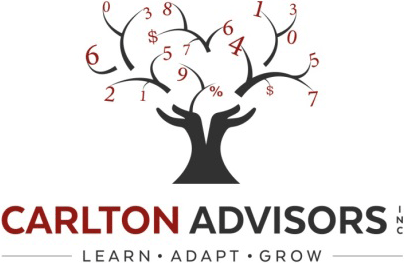 Many times Purpose, Passion and Direction are misaligned and must be realigned or synergized to achieve optimum results.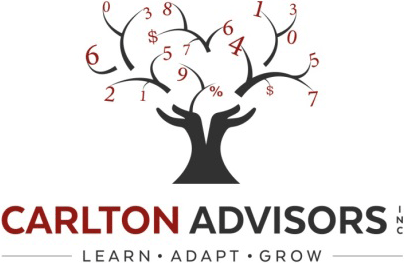 Running a business is tough! The more tools available in an Entrepreneurs toolbox, the better!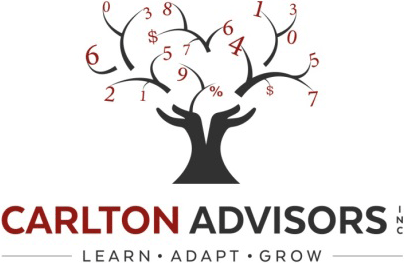 Grow What You Have: Share all your resources with your Internal & External Teams. Get the company where you have choices. You will learn a lot about yourself and those around you!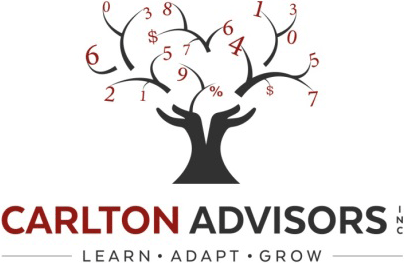 Identify the plan for the future Growth, Succession or Sale. Sometimes we assist with parts of the plan and sometimes we'll sit down with clients and complete the entire road map. It's up to you!
Let Carlton Advisors assist you in achieving the level of success that you have dreamt about!!!
"Life is not Measured by the Breaths You Take…But by the Moments that Take Your Breath Away"