Selling the "Golden Goose"
When you reach your finish line and it is time to sell your Insurance agency or Brokerage. We are the company to call!
What is included?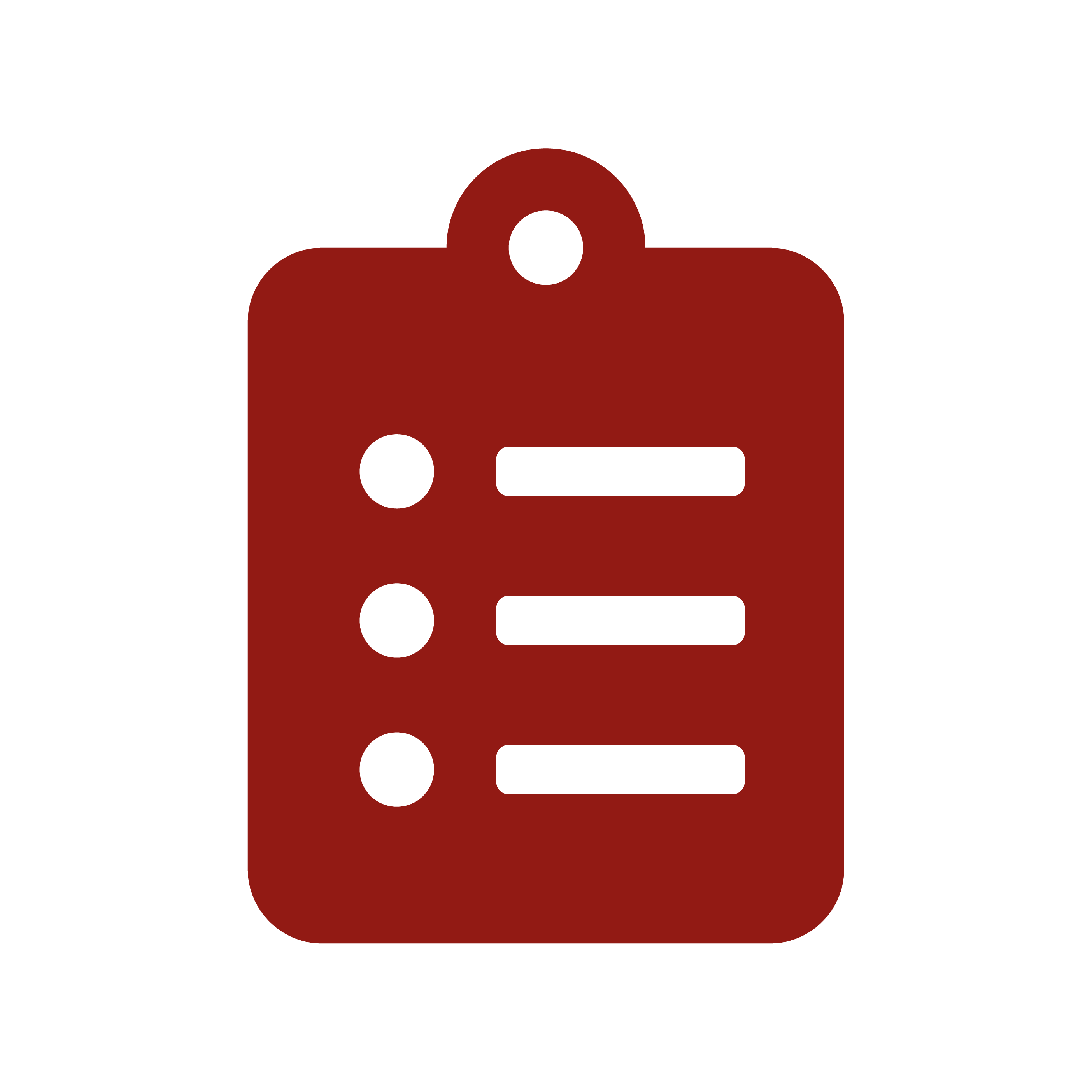 Creating
a plan
Assisting
with a buyer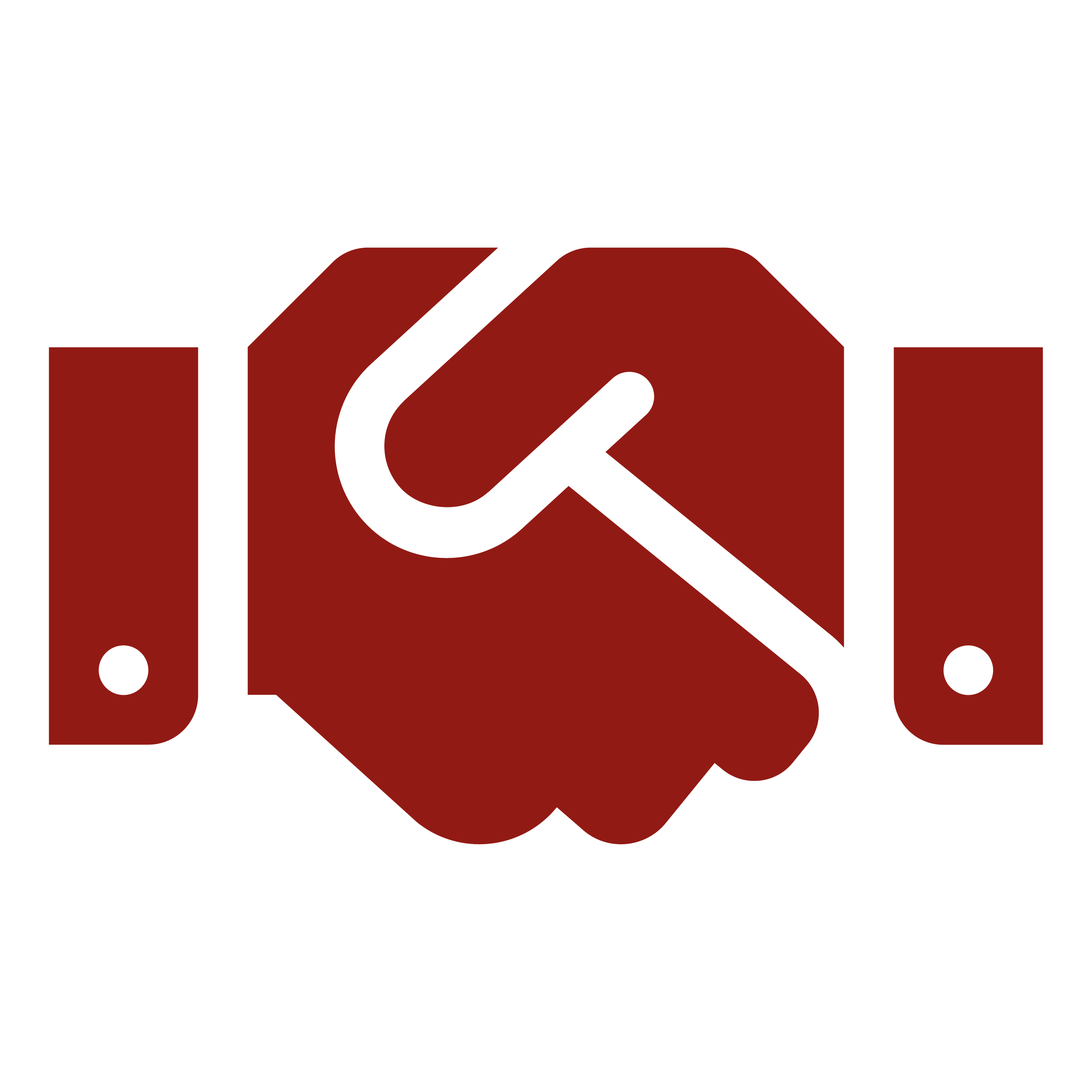 Negotiating
on your behalf

Executing
the plan
With over 21 years in the Insurance Industry our network is vast. We are able to ensure you don't leave any money on the table and will help get your business ready for an acquisition. We are also able to recommend both Accounting and Legal advisors that can assist with the papering of the deal and the eventual tax planning.
We can assist with techniques to increase your bottom line prior to selling your asset.
We will be your business liaison, while you are making a very important decision in your life.
"If you fail to plan, then you plan to fail."